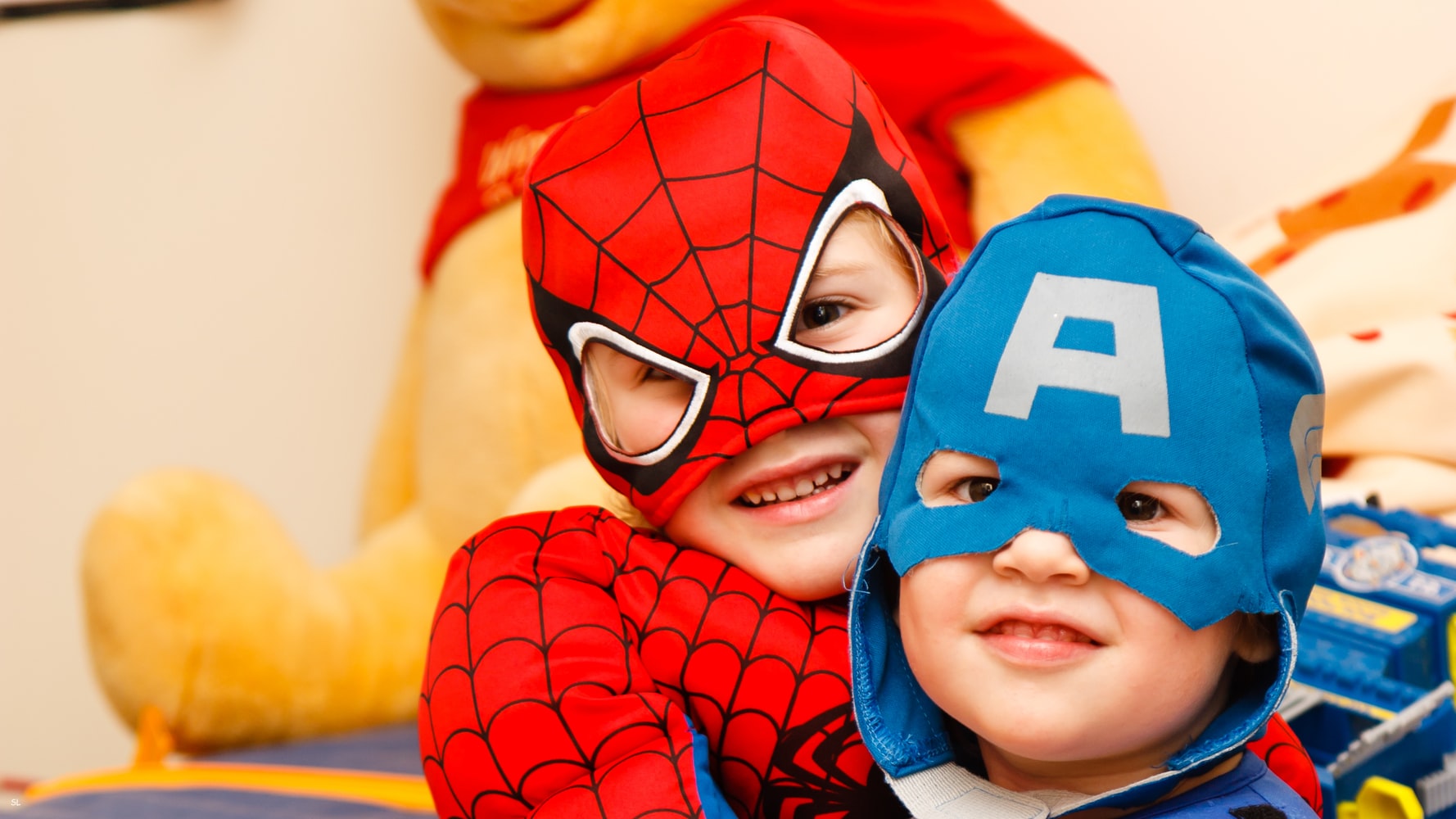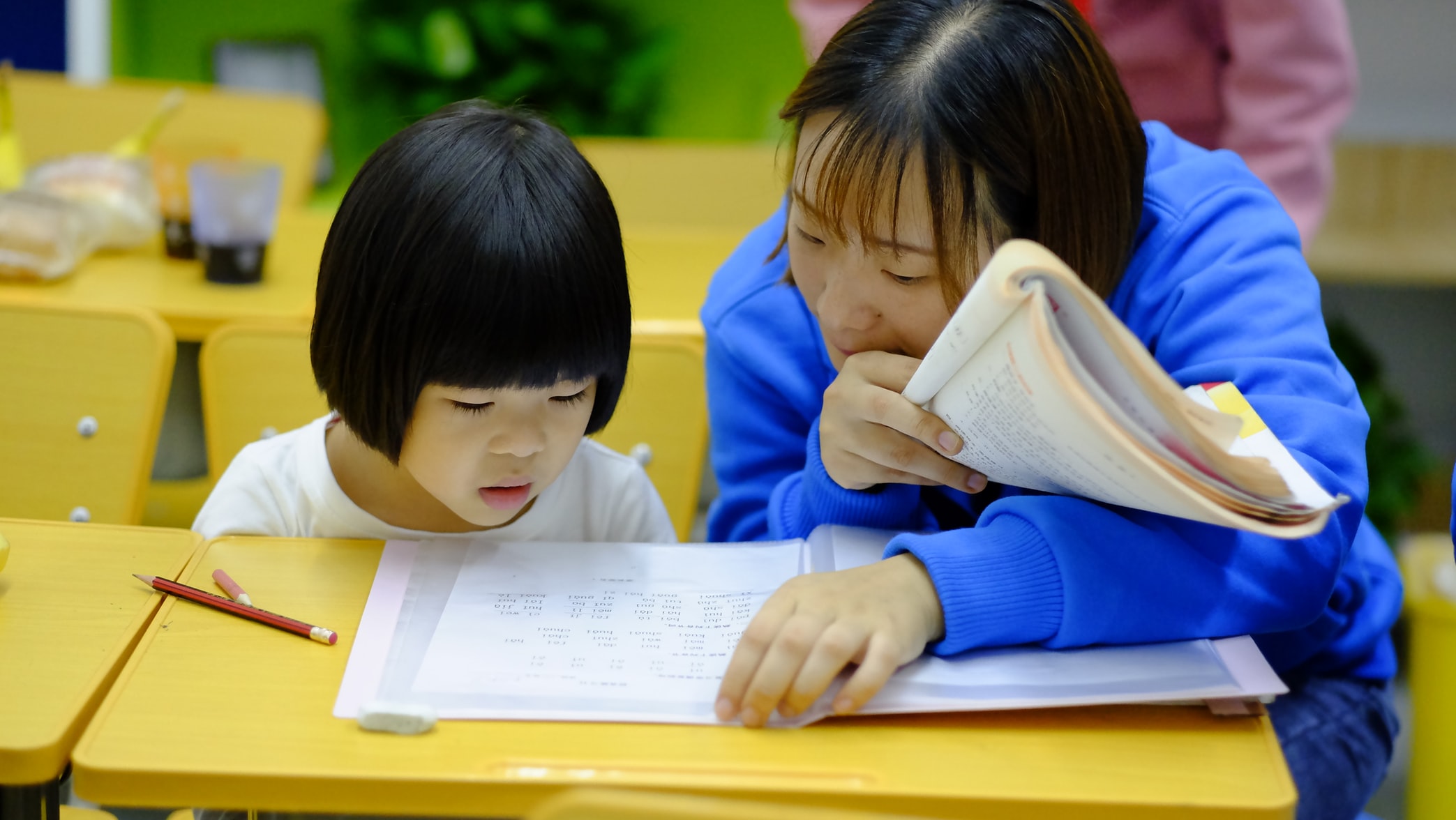 About Us
Erikids School was established in 2002 for parents in search of a more enriching and comprehensive form of early education for their children. Since then, it has become our ongoing pledge to provide premier yet affordable education to all parents of Malaysia and beyond. By increasing our transparency and regular communication with parents, we have transformed our students' parents into active participants in our centre's educational activities.
Learn By Doing
At ERIKIDS, the theme is linked throughout the subjects so the children can relate one subject to another. This application skill is essential for children to be able to see connections amongst different topics and interpret them from different perspectives. They can then apply the knowledge in a real life situation. Thematic approach is recognised by world renowned child psychologists as the best method of teaching children in a developmentally appropriate classroom. It is the latest and definitely the most effective method. 
 Our Mission
Our mission is to be a premium brand of pre-school priced still in reach of middle class working parents. By maintaining transparency and increasing regular communication with parents, we ensure that all parents are included in the educational process occuring at the Erikids.
A Word
From Our Principal
I wish to extend a warm welcome to all our preschool families and visitors of our website.  We are proud of the wonderful school we have developed since 2002 and the great learning experiences and opportunities we have offered our students since then. Our school is committed to providing quality education to all of our students, education that will guide each child towards becoming creative problem solvers, critical thinkers, and inspired learners who are well prepared for elementary school and beyond.

Get In Touch
Location: 
No. 393, Jalan 3, Taman Ampang Utama, 68000 Ampang, Selangor.
Telephone:  03-42513009, 012-3302089
Email:  cm@erikids.edu.my
School Hours: M-F: 800am - 6:00pm