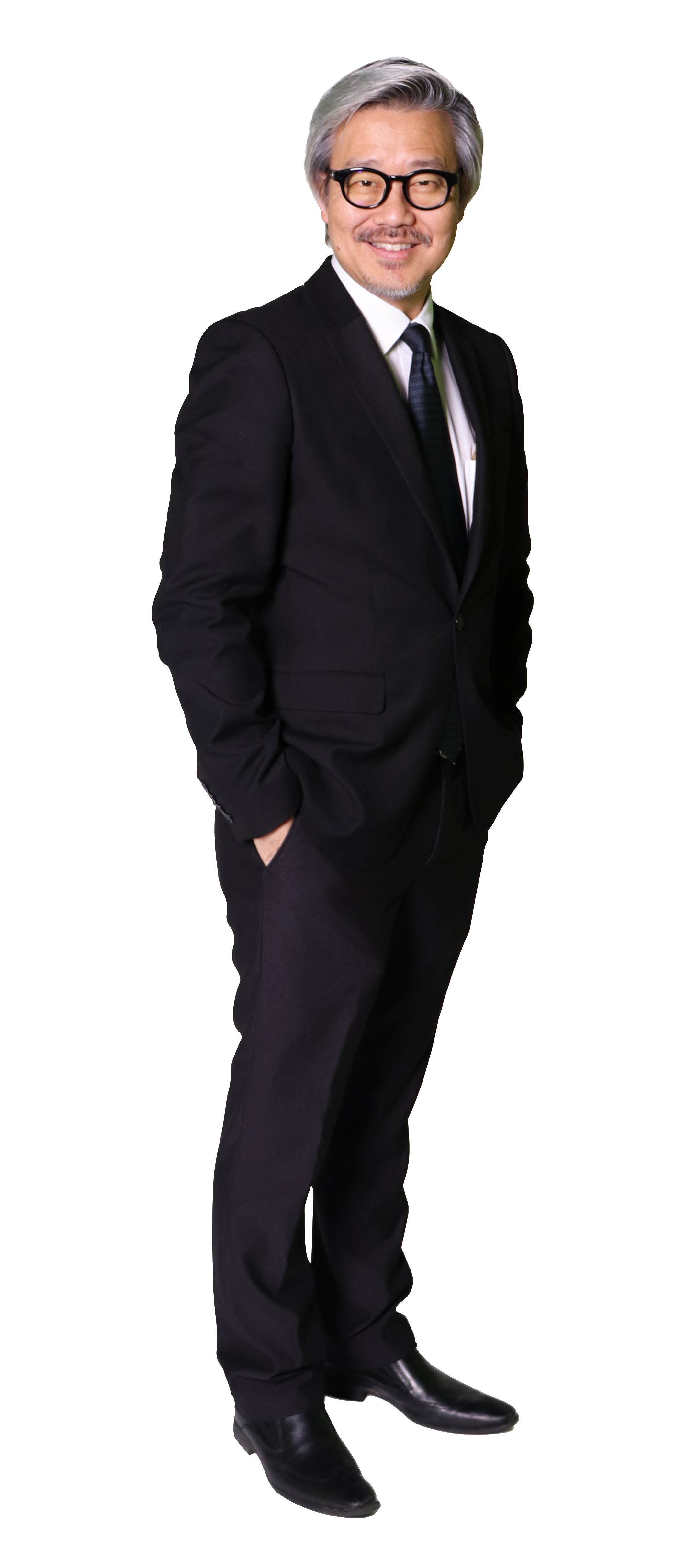 Erican was founded on the spirit of "If Eric can, so can you." This seemingly arrogant statement refers to the learning experience of the founder as a teenager.
When Datuk Eric Chong was young, he was brought up in a Chinese-speaking family. He was an unmotivated student who had no interest in studying in general. As a child, he particularly hated English because he regarded the language as difficult and unnecessary. As a result, he was unable to speak a word of the English language, even as a teenager.
His parents tried one last thing to salvage the boy's future. His father took a loan and sent him off to Singapore to continue his high school education. Not only was Datuk Eric Chong held back for two years, he was the constant subject of mockery and humiliation in class by his Singaporean classmates and teachers for being unable to speak a word of English
One day, an angry teacher yelled at him "Which kampung are you from? Why can't you speak a word of English?" That was the turning point of his life. Though Datuk Eric Chong was lazy and unmotivated as a learner, he was patriotic. He was extremely upset that he brought shame to his country. He decided to turn over a new leaf. He vowed to master English within one year.
It took him the first three months to memorize the Oxford dictionary. He became one of the top students in his school and a champion English public speaker within a year. He has never looked back since then.
After completing his tertiary education in the United States, Datuk Eric Chong decided to start a company to help English learners who struggled with the language. He used his learning experience and told them that "If Eric can, so can you!" Thousands upon thousands of English learners in Malaysia came to Erican to experience the unique learning system and culture that Erican had to offer. Erican soon became one of the largest English learning network in Malaysia, with a success rate of helping more than 300,000 learners to excel in the language since its inception 30 years ago.
Today, Erican aims to soar higher. It wants to expand its reach to the rest of the world so the world can benefit from a home-grown language education system which conveys the uniquely Malaysian 'Boleh' spirit that Erican, and its founder, remains very much a part of.
Get In Touch
Location:  No. 393, Jalan 3, Taman Ampang Utama, 68000 Ampang, Selangor.
Telephone:  012-3302089
Email:  cm_erikids@erikids.com
School Hours: M-F: 900am - 6:30pm