Our Programs
BAHASA MELAYU
Our Bahasa Melayu programme covers a blending of "sukukata", and a comprehensive set of vocabulary development and grammar as well. It is a step-by step approach that builds up your child's proficiency in Bahasa Melayu. As this is our national language, ERIKIDS has been putting a greater emphasis on developing the best programme that is suitable for children who came from different cultural and family backgrounds.
ERIKIDS' Bahasa Melayu programme has incorporated a multi-cultural approach which promotes unity within our multi-racial society.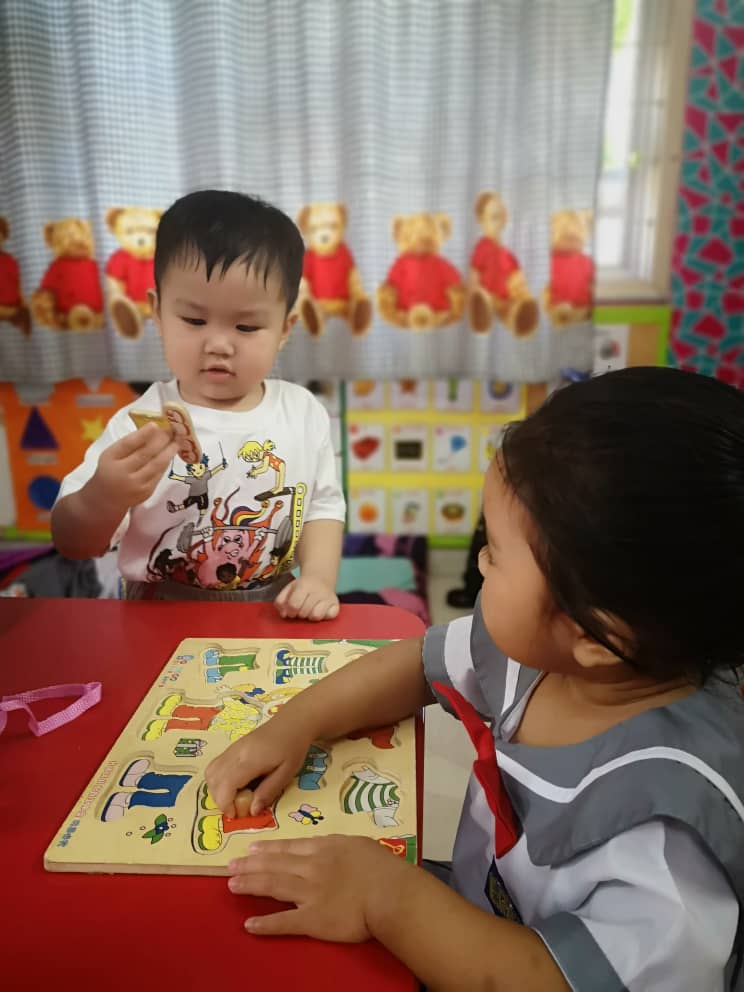 Get In Touch
Location: 
No. 393, Jalan 3, Taman Ampang Utama, 68000 Ampang, Selangor.
Telephone:  03-42513009, 012-3302089
Email:  cm@erikids.edu.my
School Hours: M-F: 800am - 6:00pm